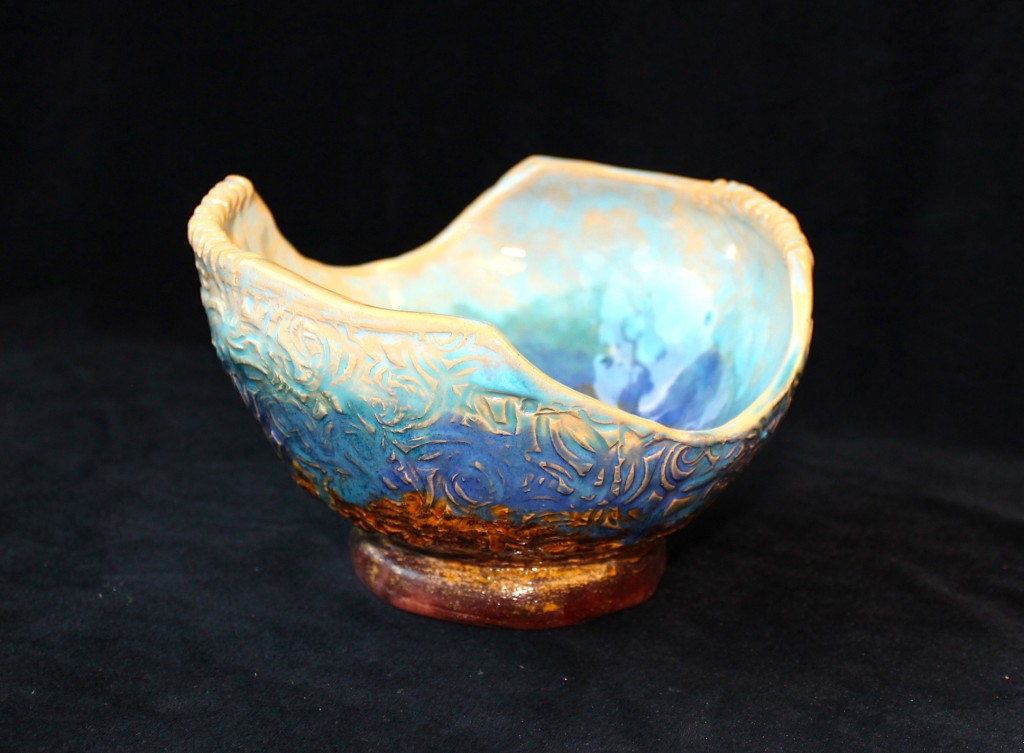 We are very excited to announce that Rebecca Soderburg has been awarded an Honorable Mention in at the 2016 Regional Connecticut Scholastic Art Awards! Rebecca is one of Mrs. DeSorbo's Pottery I students this year!
The Connecticut Regional Scholastic Art Awards Program is a non-profit, all volunteer activity which is sponsored by the Connecticut Art Education Association.  This program is a high quality level, professionally juried event which recognizes only the best CT student art work. All CT art students in public, parochial and private schools are encouraged to participate and submit high quality art work. Student artwork is juried by professional artists and university art faculty and is selected on merit for inclusion in a state-wide art exhibition held at the Hartford Art School. Beyond the honor of being selected for this high quality exhibit, students may be awarded Gold or Silver keys and Honorable Mention Awards.
Rebecca's artwork will be on display January 17th – February 5th at Silpe Gallery, Hartford Art School on the University of Hartford campus. The gallery is open Monday through Friday from 10 am to 4 pm and weekends from 12 pm to 4 pm.
Please join us in congratulating Rebecca on her achievement!